Graffiti Removal
Our expert technicians know how to properly and safely remove graffiti from any surface.
Pressure Washing
We provide pressure washing services for homeowners and property managers.
Our Commitment
We have the resources and experience to tackle jobs of any size and scale, wherever and whenever you need power wash services.
★★★★★ 5/5
"Wow! that was great and super fast. Their crew was in the neighborhood and they were there just after my call – like 40 mins after I called, remarkable. I would call them first again."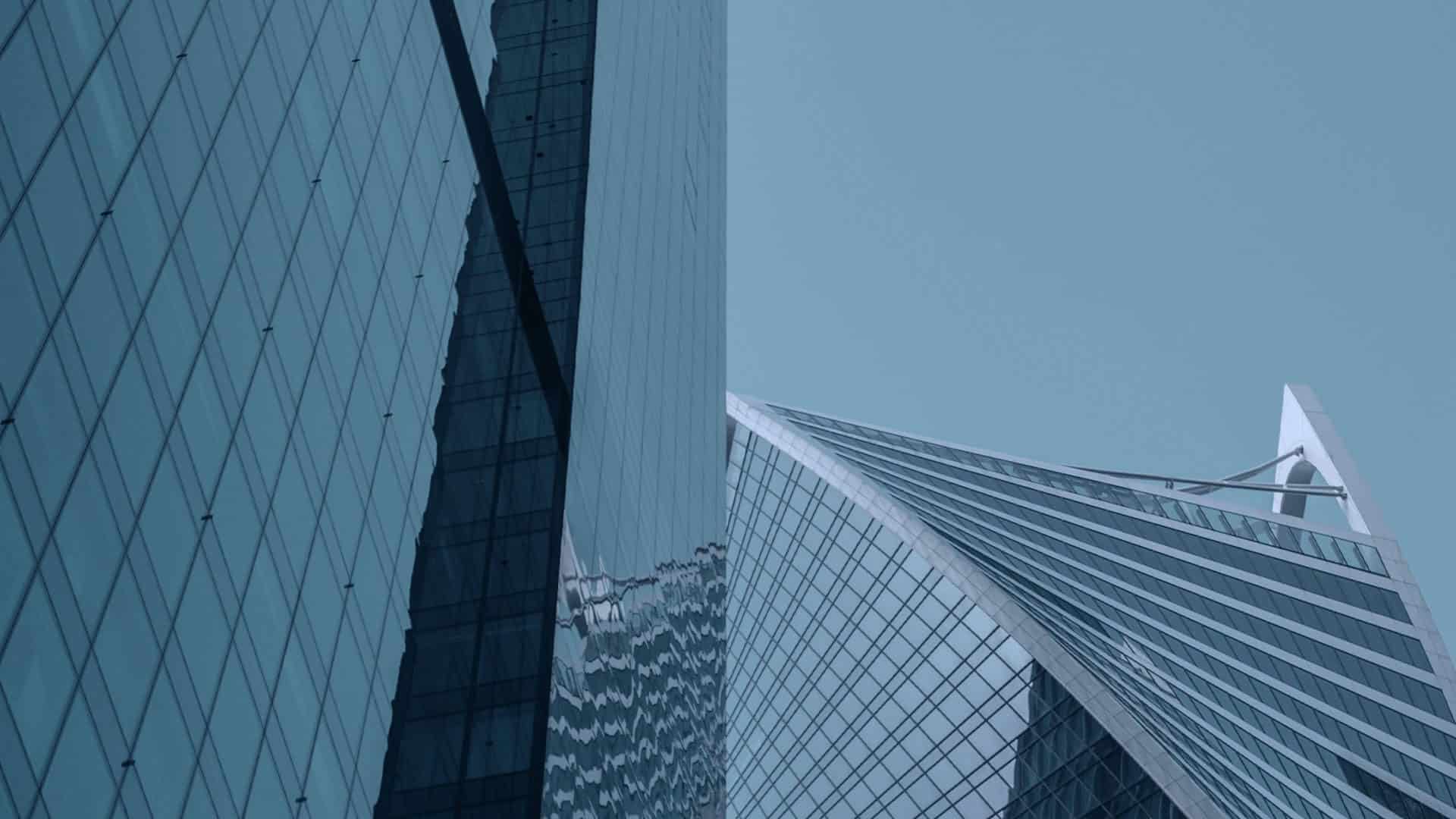 Commercial Client
Google Review
Why Choose Graffiti Busters?
Experienced
Our technicians have seen it all — and know the right solutions for your problem.
Reliable
Day or night, Graffiti Busters is available to help.
Trusted
We rely on great relationships and a proven track record of success.
Check out this amazing endorsement from our "Friends of the Waterfront, Seattle" where we will be doing some preventive work to help maintain the integrity of the artist's mural for the long haul.
Examples of Our Work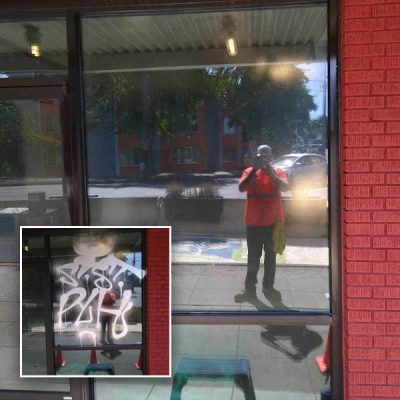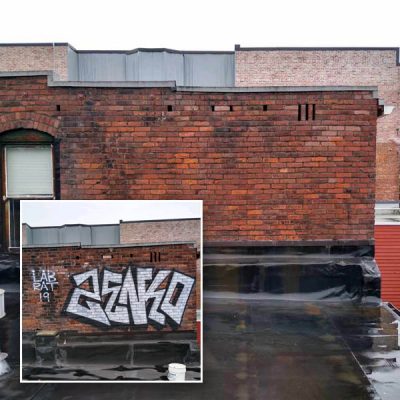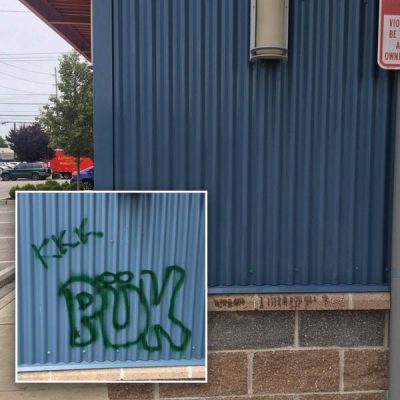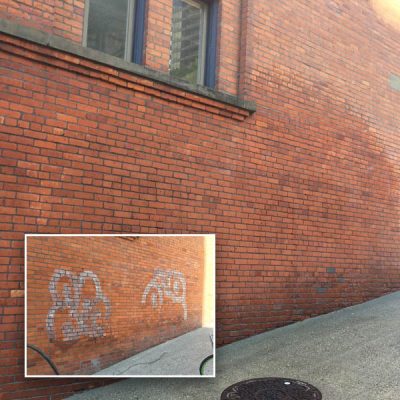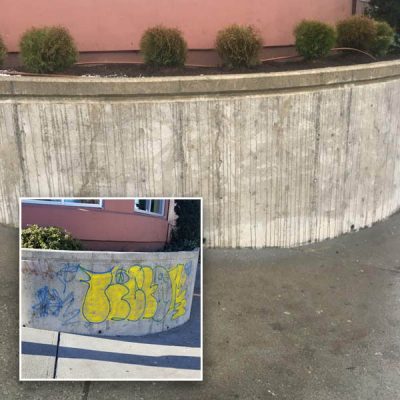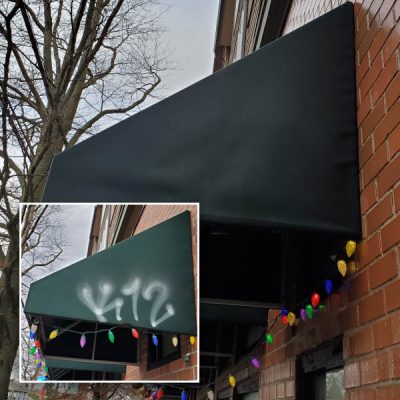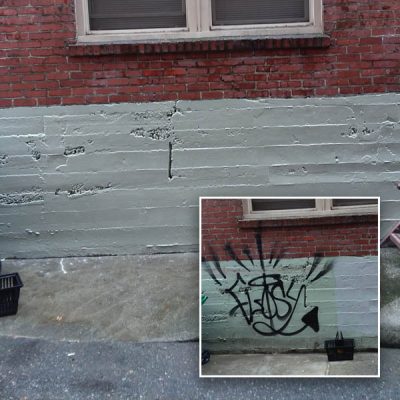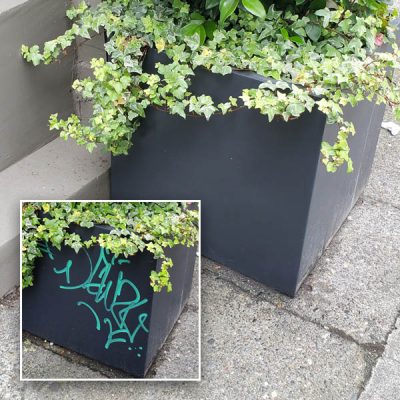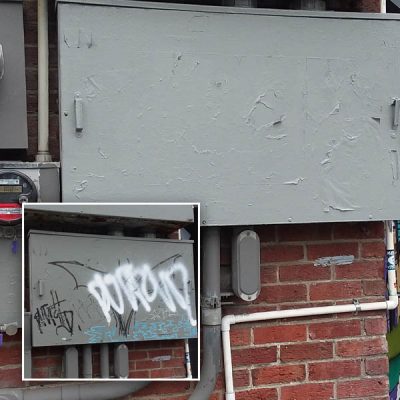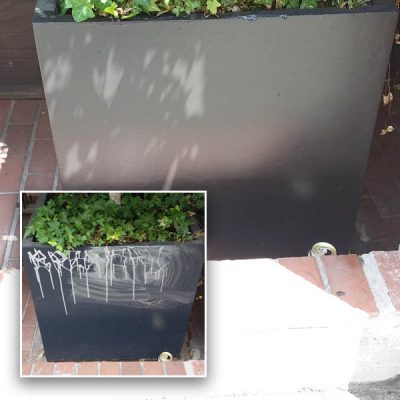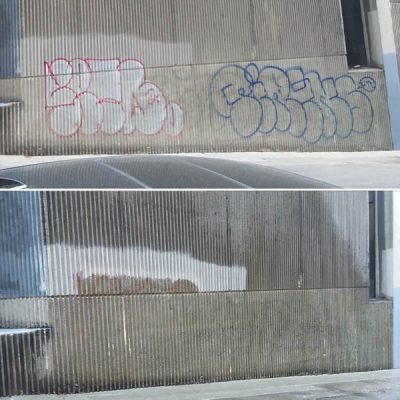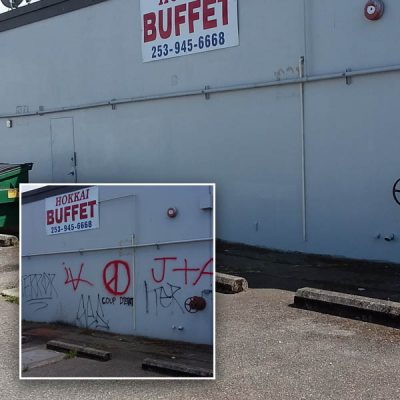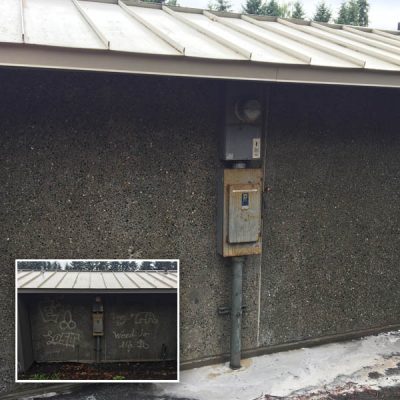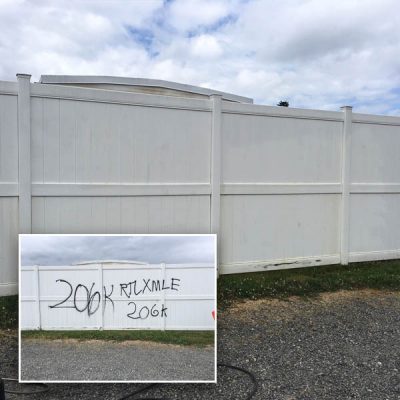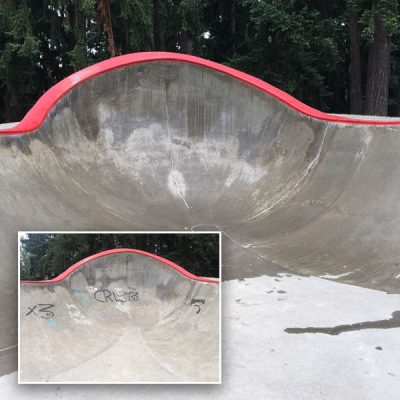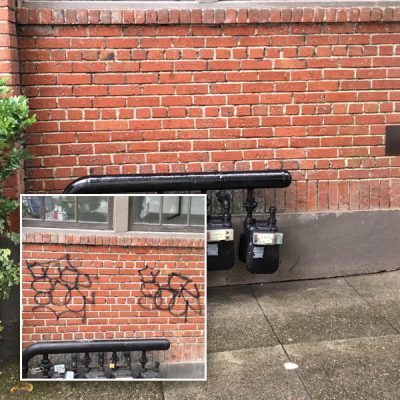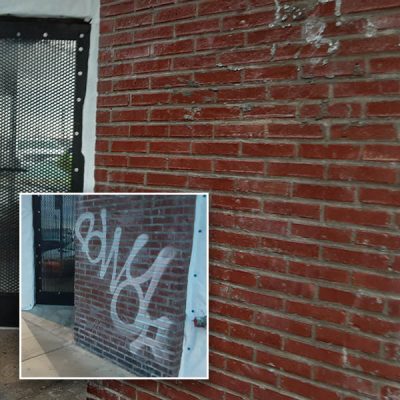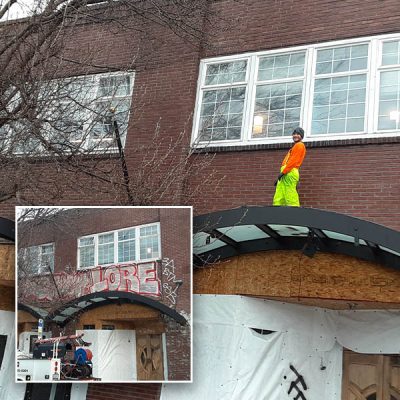 Previous
Next
Receive a FREE Estimate
Call us at (206) 525-0301, email us at info@graffitibusterswashington.com or click the link below to contact us for a FREE estimate.