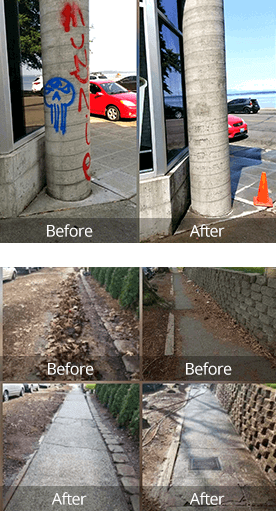 Graffiti Removal
At Graffiti Busters we know that the best graffiti deterrent is immediate graffiti removal. Our experienced technicians safely remove your unwanted graffiti from brick, stone, concrete, sandstone, slate, stucco, wood, signs, plastics; No job is too big or small for Graffiti Busters. We also custom computer match paint for previously painted surfaces.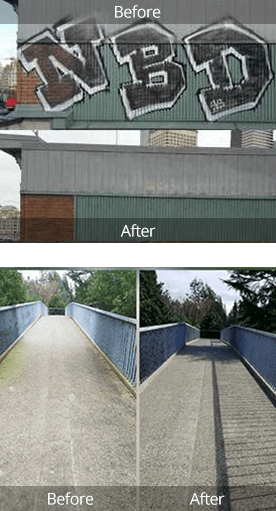 Duis vehicula
Would you use cold water to clean your dishes? Of course not. Hot water is packed with energy that is released into the cleaning equation with a powerful punch. Actually, there are three key elements - heat, agitation and soap. With our professional equipment and expertise, we are able to lift and suspend the dirt, grime and oils thereby restoring the surface to like new condition.
Our Services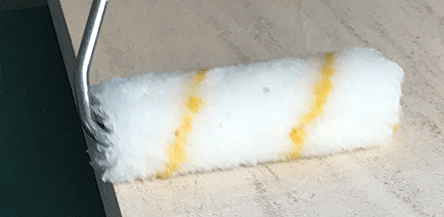 Surface Protection
Protection against the elements and graffiti.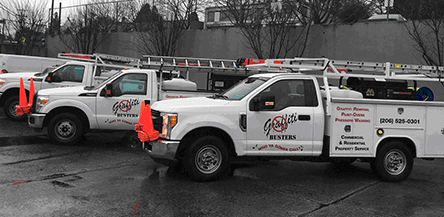 Maintenance Program
Let us do the work. We will inspect your building weekly.